Hello friends
Winter is here now , ahh i just love winters. Though we don have snowfall here at my home-place but still we experience a very good temperature fall here. All the winter stuffs are out from cupboard now and its time to wear loads of clothes without thinking much ;) I just love winter cute clothing as in all the winter accessories such as scarf, gloves, socks adds a very cute and lovely look to all of us.
This year i am planning to add a few winter outerwear for myself , like a coat and a blazer which can be worn to a dinner date with friends or just for family sunday brunch. We all need to have a nice outerwear in our collection so that we can step outside during winters also in style and it keeps you warm also instead of freezing in cold winters.
Well women's outerwear are now available in tons and tons of varieties and design everywhere , you can get yourself either branded ones or ones which are designer but not branded, online they are available in every material and sizes.
Few of them which i want to buy are below , have a look -
This red one is a long coat but it can work as a dress also giving a classy and chic look.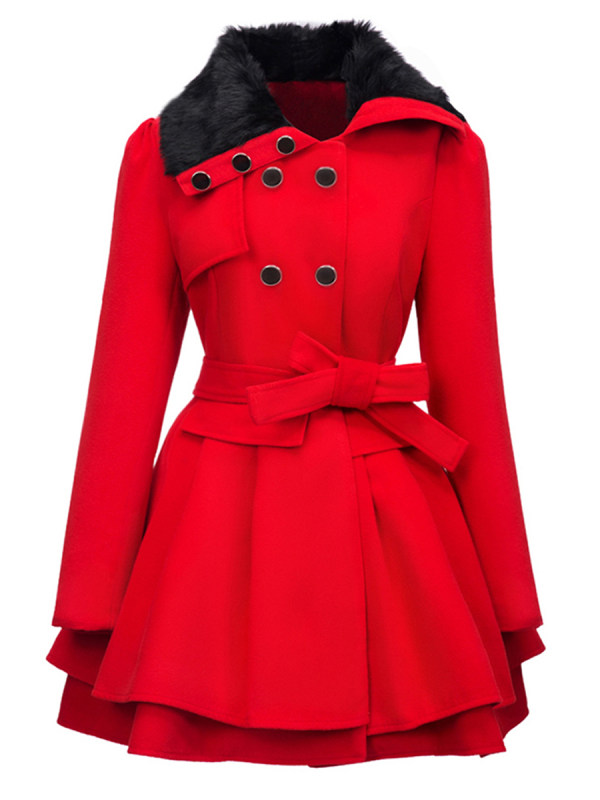 the second one is faux fur cape style coat ,this is best for parties as it can give a stylish look to a perfect evening gown.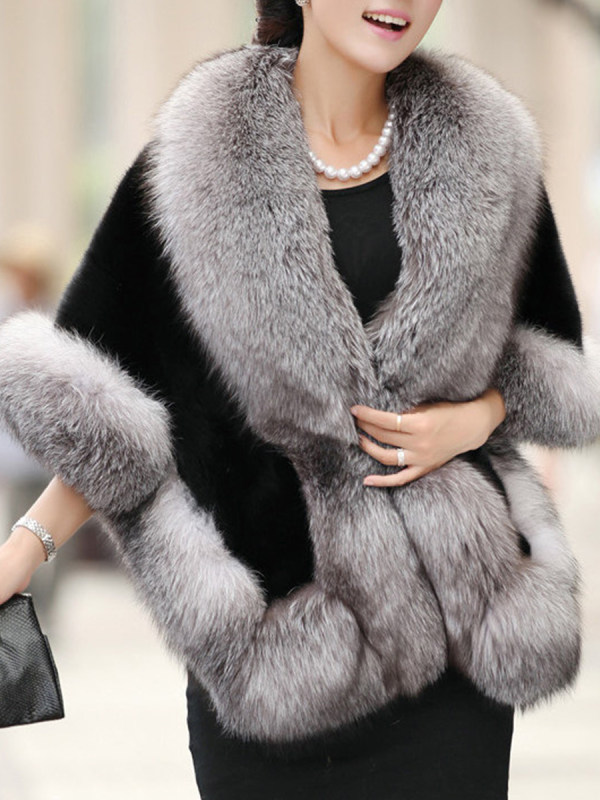 the last one is a very simple one hooded hoodie, perfect for winter office days or just a winter normal day, warm and cozy.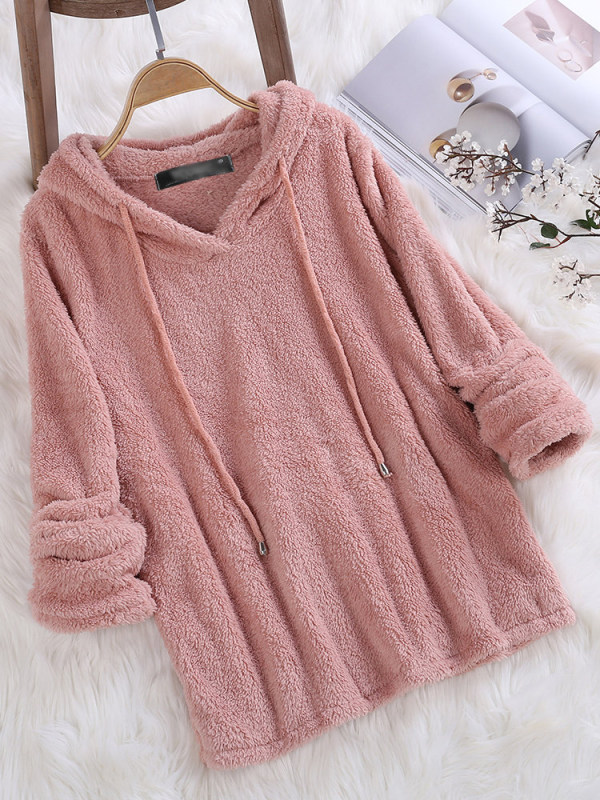 So guys which one do you like the most ? Do lemme know in the comments below.
for any queries feel free to mail me here: preranakedia@gmail.com

hugs and kisses
~ Prerana ~